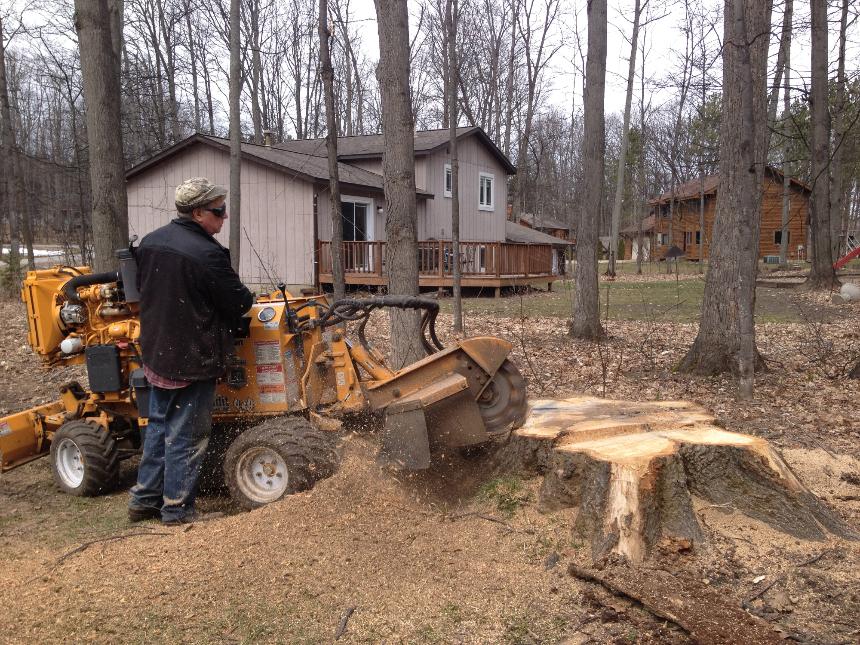 AFFORDABLE STUMP GRINDING GETS THE JOB DONE RIGHT!
Family owned and operated for over 30 years! We are a local company we strive to make you happy free estimates,
friendly service and a great value to boot :)
we do the job right the first time we get the hump too no stump shows up at a later date like other stump grinding services that don't get the roots and a stump appears at a later date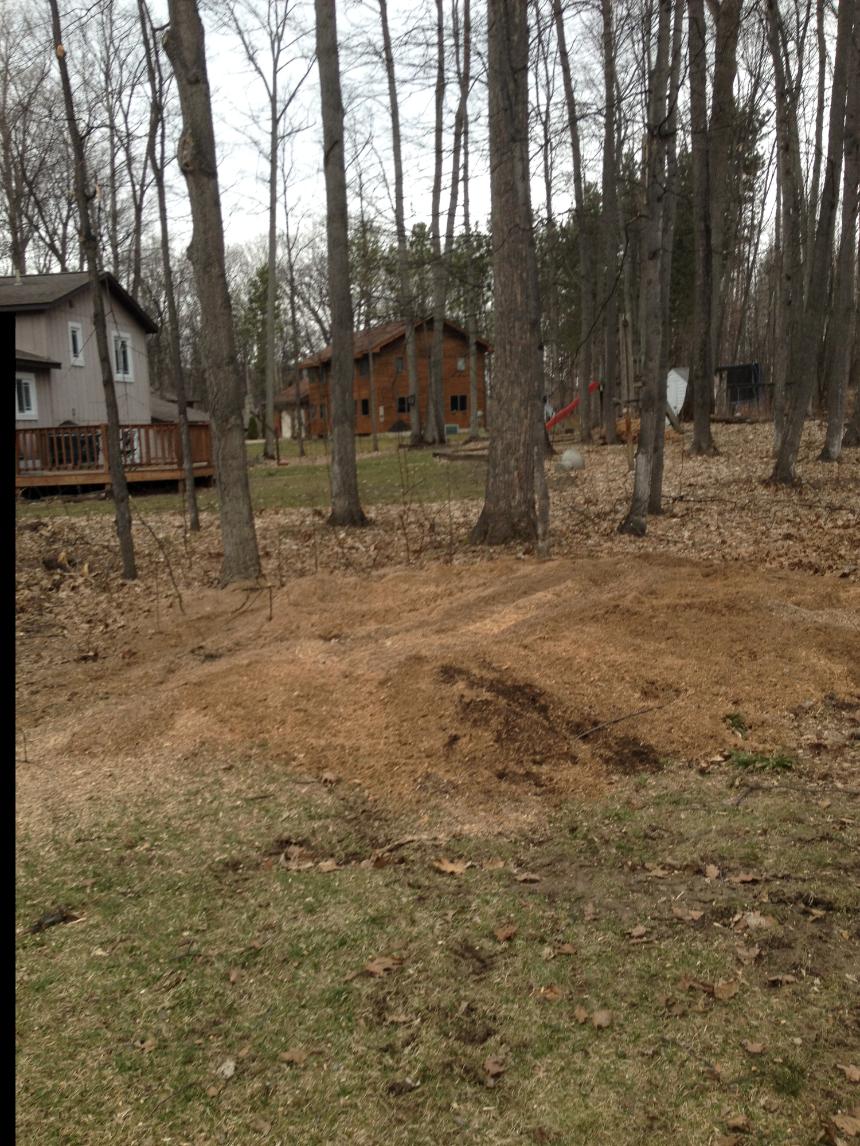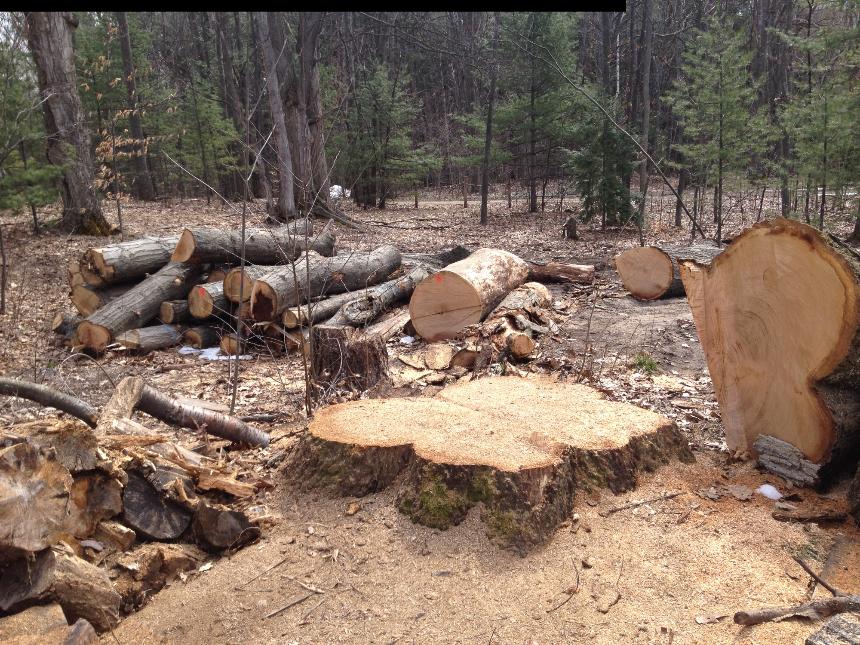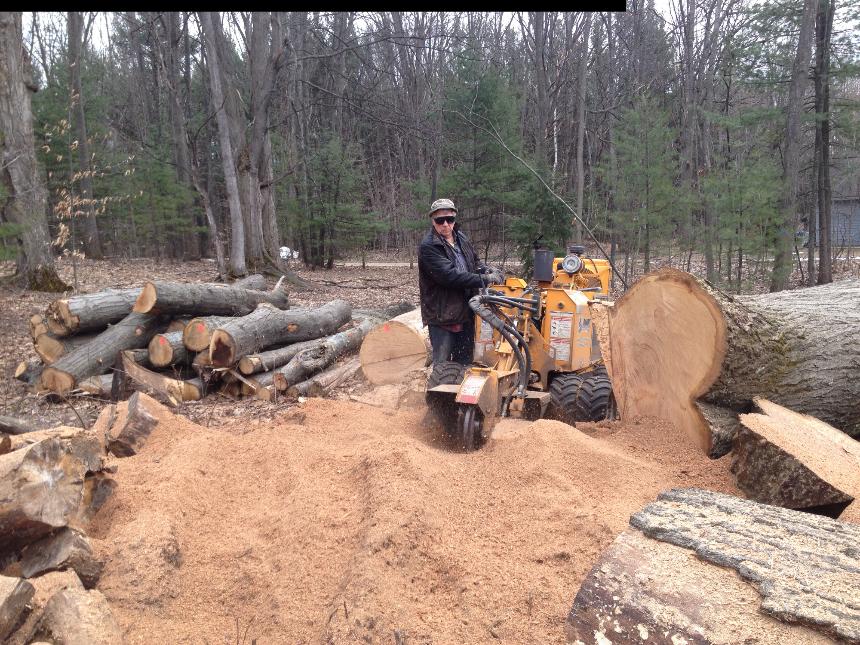 No Stump is too big!
We have self propelled 4 wheel drive stump grinders that will not damage your lawn.
hours of operation 8am-9pm
7 days per week including holidays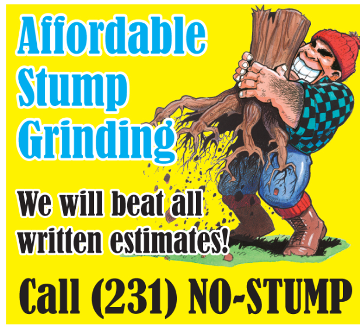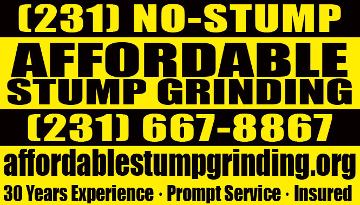 About Us
We are reliable professionals with over 30 years of experience. We listen to our customers and work with them to address their needs, we offer 100% satisfaction.
we have user friendly stump grinders that will not damage your lawn
never too big great work
SERVING NORTHERN MICHIGAN
Services
You name it and we can provide it. With an experienced staff working around the clock, you can be sure we will get the job done and get it done right.
Contact us now! no_stump@yahoo.com
(231) NO - STUMP
(231) 66 - 78867